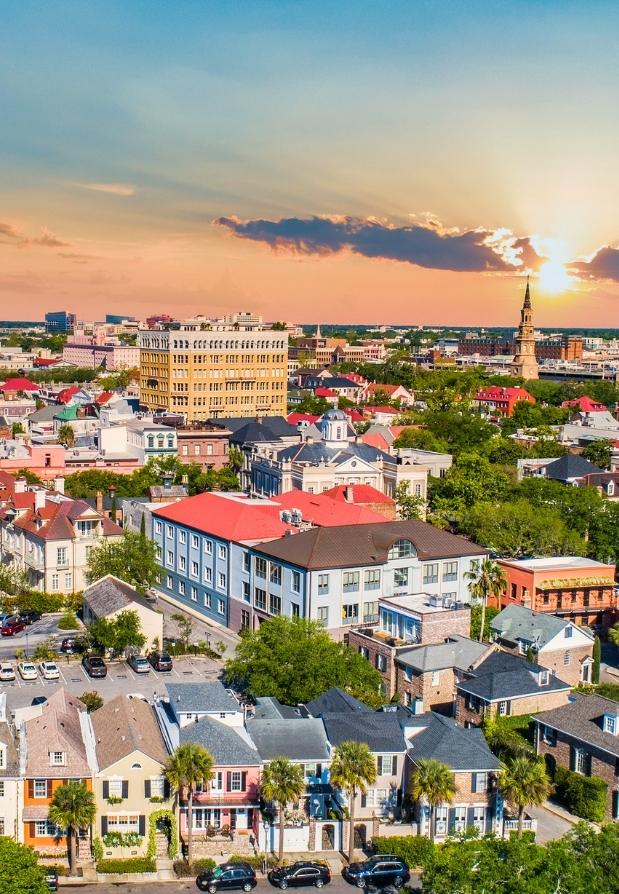 Welcome, we are Matt & Molly the owners of Christian Style.
We are a passionate husband and wife team from Charleston, SC who love creating designs and allowing others to celebrate their love for the Lord through the pieces we design and sell.

Inspired by Faith:
Our journey began with a deep desire to combine our passion for fashion with our unwavering faith. Each design is carefully crafted to reflect the timeless values and teachings of Christianity, creating wearable art that speaks to both the heart and the soul.
OUR PROMISE TO YOU

We promise to offer high quality faith-based apparel and accessories to our Christian Style family.

OUR MISSION

We are on a mission to inspire and create memorable faith based keepsakes and bring people together to share our love for Jesus.

OUR VALUES

We are believers.
We care about our communities.
We are passionate about what we do.
We deliver for our customers.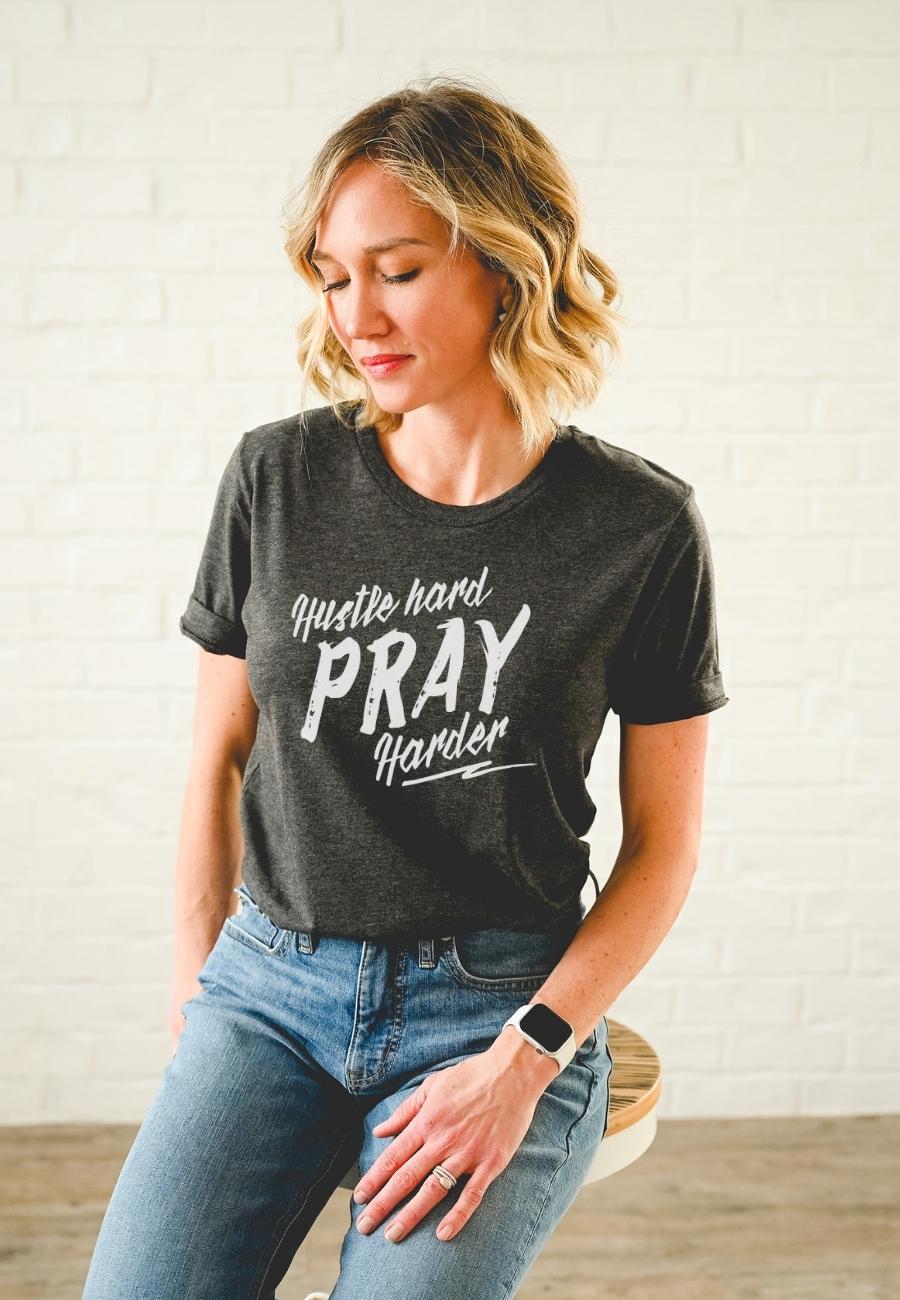 Quality and Purpose:
We are committed to offering products of the highest quality, not only in terms of design but also in terms of materials and craftsmanship. Every piece in our collection is created with love and attention to detail, ensuring that your faith-inspired apparel stands the test of time. We are proud to have products not only designed and printed in America but also Made In America.

Community and Connection:
Beyond just selling faith-bases apparel & canvas prints, we are building a community of like-minded individuals who are united by their faith and a shared love for stylish, meaningful Christian products. Join us as we connect, inspire, and uplift one another on this journey of faith.

Get Involved:
We invite you to be a part of our community. Follow us on Facebook and Instagram to stay updated on our latest designs, inspiring stories, and exclusive offers. Share your own stories of faith and how you express it through fashion using the hashtag #CHRISTIANSTYLE.
Trusted by over 10,000+ Customers