As COVID-19 quarantine mandates continue to restrict large public gatherings, many churches and worship groups have had to move their services onto the internet. For a lot of us, it hasn't been an easy transition, especially because there isn't really a precedent -- all of us, including our worship leaders, are trying to grapple with the new challenges of remote service.
Handling the technology aspect is tricky to begin with, but there's also a social-emotional element that's key in online worship. Service just feels different when you're attending it at home via your computer, versus the traditional physical gathering at the church venue.
Still, it's a wonderful miracle that we are able to continue practicing our faith despite the pandemic. Online service may be a new and unexplored avenue, but it's a real opportunity to stay close to God. And while it is rife with challenges, there are ways we can maximize our virtual church participation. Here are valuable tips to try when you are about to attend a worship service over the internet.
1. Practice using the technology.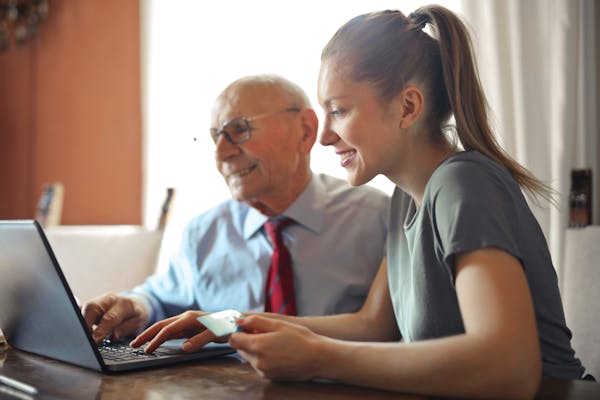 Prior to the schedule of the service, spend some time familiarizing with the software tools to be used. Some common ones are video conferencing apps like Zoom, Skype, or Google Meet. Your church may also opt to use its own platform -- maybe an interactive website or a Facebook livestream. Check these details beforehand so you can start practicing.
The goal of your practice is to understand how to use the software, and to identify potential hiccups that may crop up later on, such as video and sound issues. If you discover these issues in advance, you can also learn the solutions in advance. In that regard, don't be afraid to ask for assistance from a tech-savvy person when you need it..
2. Designate a worship area at home.
Physical churches and other places of worship help ensure that religious activities are kept peaceful and sacred. Now that we can't go to those actual places, we'll have to carve out a special worship area in our own homes. This area should be private, quiet, and free from distractions. No TV noise, no buzzing phones. It can be any secluded corner of your house, but we highly recommend converting an extra room into a prayer room. We have a step-by-step guide on creating a prayer closet here.
Wall art pictured above: "We Will Serve The Lord" Premium Canvas
3. Prepare yourself like you would for traditional service.
Back when we were able to physically attend service, we thoroughly prepared for it in many ways. We dressed in our most appropriate clothes, we brought our Bibles and prayer books, and we even did some reflection in advance. It's essential to treat online service the same way as traditional physical service. An online session is still communing with the Lord, so we must ready ourselves physically and spiritually.
As a bonus, dressing properly for online service helps condition ourselves mentally, putting us in the right mindset to participate in service.
4. Actively participate.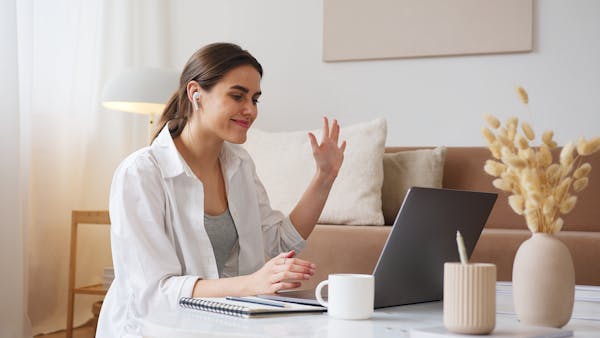 Just because you are in your house looking at your computer doesn't mean you are a passive audience. Make it a point to be an active participant, just like in actual church. Articulate your verbal responses, stand when appropriate, and sing out loud! If you're in a Bible group, you can jot down notes like you normally do, and if you're in a faith sharing session, you can talk and laugh and use bodily gestures to tell your story.
To help maximize your participation, ensure items 1 and 3 on this list: be familiar with the technology used, and have an area in your home specifically for worship.
5. Engage socially.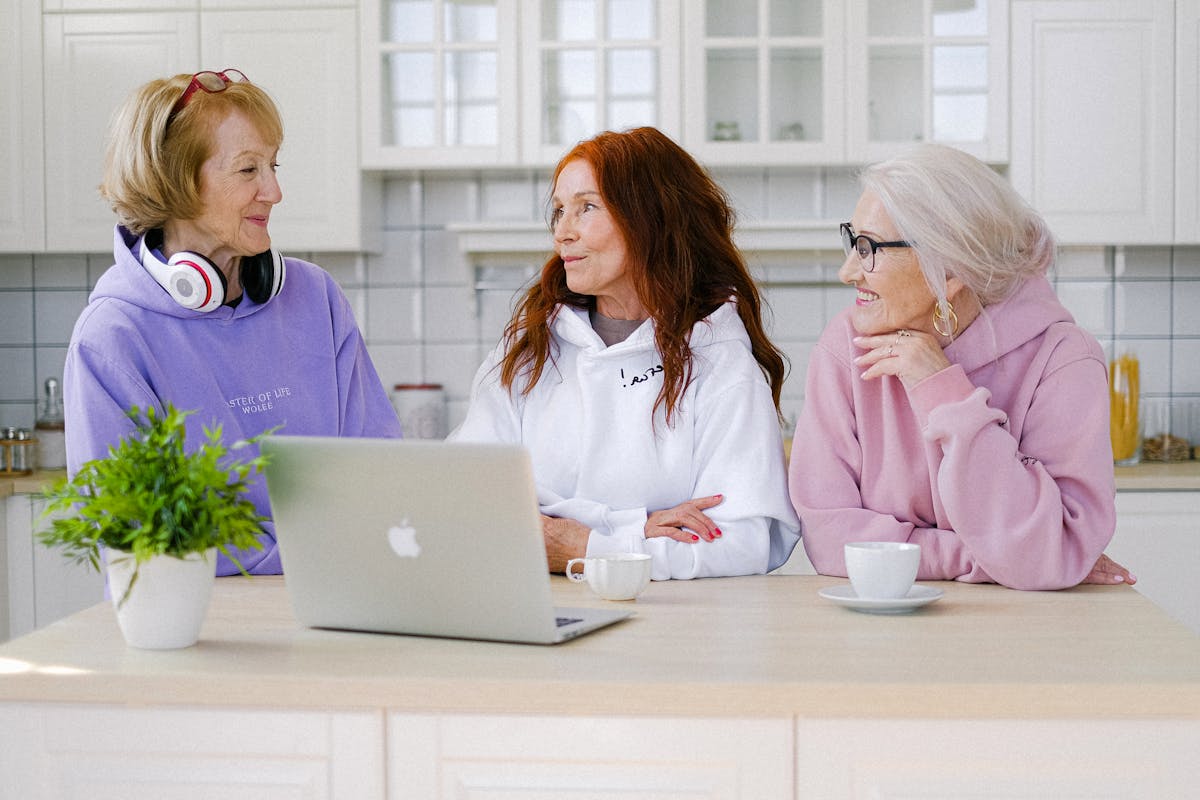 Online communication allows us interact with each other even while we're physically apart. This is important to note because having a sense of belongingness helps bring out -- and sustain -- our participation. The only thing that's needed here is our personal willingness and effort to actually engage with other online churchgoers.
Don't be afraid to strike up conversations at appropriate moments, especially after the service is over. Your church might even have a Facebook Group or a texting group where members can keep communicating with each other between schedules.
Here's another tip to help break the ice in an online group: ask everyone to strike a pose for a virtual group photo! Learn how to take a screenshot on your computer or phone, then you can upload the photo on social media and tag your friends in it.
We hope these tips help you attend your Christian service more effectively, efficiently, and genuinely! If you found these tips helpful, do share it with your friends and other church members. It's much better if we're all able to transition to online service together!
And if you liked the Christian home items featured above, visit ChristianStyle.com to find more. Stay safe and God bless!