Most of us have come to equate Easter Sunday with family-friendly parties, lively cookouts, and kiddie egg hunts. But since the COVID-19 pandemic drastically changed the way we gather socially, we've had to be more careful and scaled down in celebrating occasions like this.
Can we still observe Easter in a joyous and godly way while prudently staying at home? Of course! Thankfully, all it takes is a little creativity to brighten up your 2021 Easter Sunday celebration with your family. Here are some fantastic Easter activities for celebrating at home, while keeping the focus on Christ.
1. Pre-Easter crafting
A day or two before Easter itself, engage your children in a fun afternoon of making crafts. There are endless tutorials you can find online for dyeing eggs, making Easter baskets, creating paper decor, and making cross ornaments. Pick a couple of crafts to make, and while making them, converse with your kids about why these items are particularly meaningful on Easter.
2. Easter dress-up contest
As your family gets ready for the at-home party, announce that you will be awarding prizes for creative Easter-themed costumes. Bonus points will be given if the costume is inspired by the Bible, like a disciple robe complete with beard, or a winged angel outfit for proclaiming the Good News.
With everyone in costume, take lots of wacky family photos! Also, don't forget to prepare a fun little award in advance. It can be as simple as a homemade flower crown and sash.
3. Cheery playlist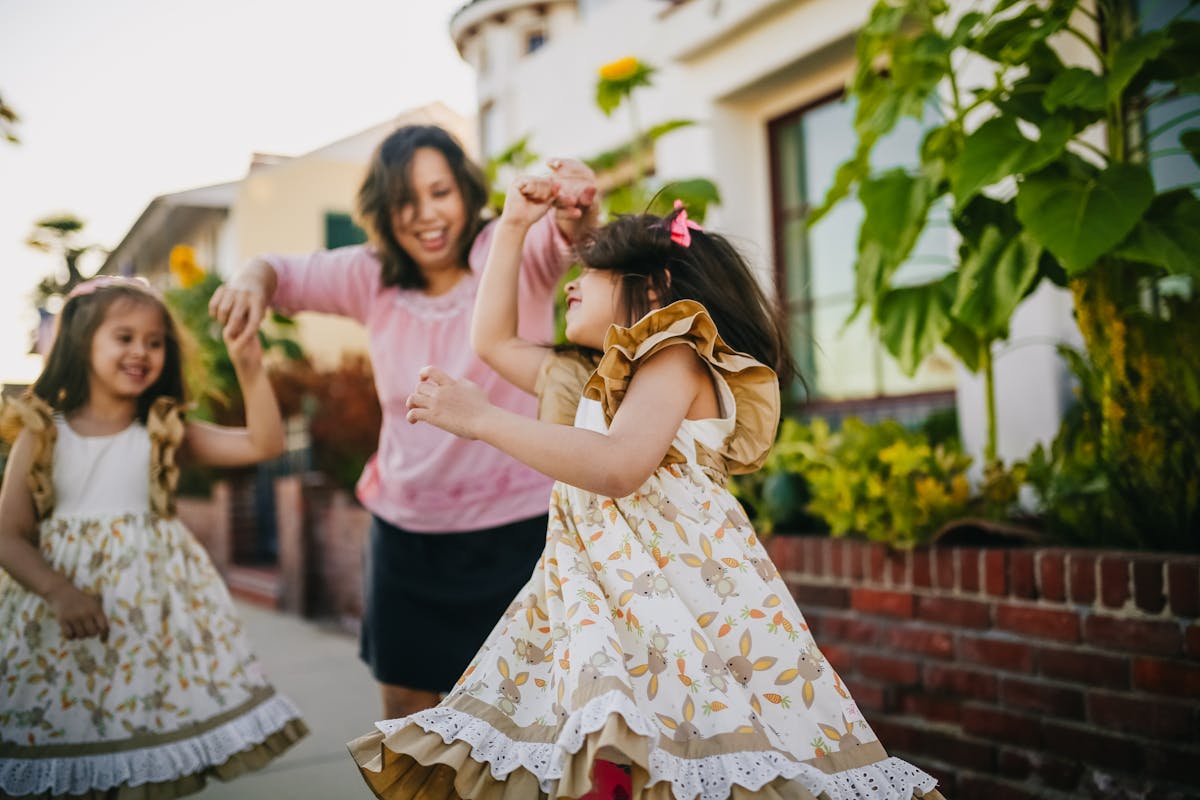 Happy, upbeat music gets the party started! Even though you're just celebrating at home with a few loved ones, the atmosphere instantly perks up when the music starts playing. Search "Happy Easter songs" on YouTube or Spotify, and you'll find lots of Christian worship playlists for the occasion.
4. Poster-making
Families typically spend Easter Sunday crafting Christian items with kids, from decorated eggs to cross mosaics. One significant craft activity we highly recommend is simply making a handmade poster of a Bible verse or an Easter message.
Guide your little ones in selecting an appropriate passage, and let them put that quote on a piece of paper in any way they like. Equip them with kiddie creative tools like crayons, scrapbook paper, decorative tape, stick-on embellishments, leaves, and flowers. The best part of this activity? They can hang their artwork in their bedroom and see it as a reminder all year round.
Wall art pictured above: "God's Top Ten" Premium Canvas
5. Easter spring garden
Easter Sunday is such a symbolic time, as it honors the risen Christ and coincides with the start of the spring season. It's a day of life, rejuvenation, and new beginnings. What better day to start your spring garden?
On Easter Sunday, let each member of the family plant an easy-to-grow flower like daffodil, primrose, or hyacinth, or a vegetable like lettuce or arugula. Have them give a special name to their plant, put some name markers on the ground, and watch the seedlings grow in the following weeks.
6. Bible symbols game
The Gospel Story is rife with symbols that remain relevant in modern life. You can use these symbols for a teachable game of "Bring Me." Gather some of these symbolic objects and scatter them around the room. To start the game, you'll read a certain Bible verse and the players have to bring you the corresponding symbol for it.
For example, Matthew 5:14 says "You are the light of the world." The symbol could be a candle, a light bulb, or a small lamp.
Wall art pictured above: "You Are The Light Of The World" Premium Canvas
7. Interactive story time
Gather your kids 'round for an Easter storytelling session. This isn't just your everyday read-aloud activity. Make it extra special and fun by using interactive storytelling methods like a puppet theater, a diorama, a paper-doll town, or even a roleplay skit.
We particularly like the idea of using popsicle-stick puppets because they're so easy to make yet so engaging for children. We found a set of printable Bible characters via the Syncopated Mama blog. Now all you need is a scenic background for the Easter story, and you've got a mini puppet theater to make the story come alive.
8. Cookie decorating, Easter style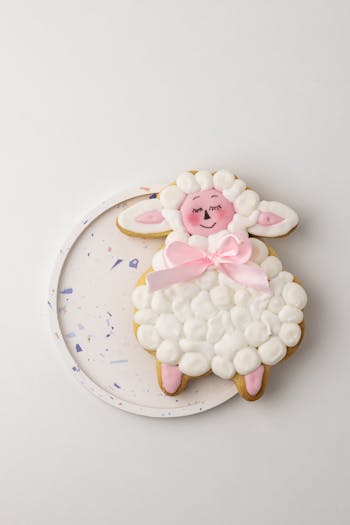 Traditional Holy Week pastries include Easter bread and hot cross buns. Now how about turning your pastry preparation into an enjoyable family activity? Bake cookies in Biblical Easter shapes like crosses, doves, tulips, eggs, and bunnies. Then bring out some pastel-colored frosting, some sprinkles, marshmallows, and jellybeans, and let the whole family go all out in decorating them!
9. Resurrection garden
This classic family activity for Easter Sunday is a rich opportunity to immerse your kids in the Resurrection story. There are various ways to make this 'garden,' but it's essentially a dish garden that depicts Christ's tomb on the morning that He arose. You can easily Google step-by-step instructions on how to make an Easter Resurrection garden with your children, like this tutorial from the Catholic Icing blog.
10. Easter-themed scavenger hunt
Of course we just have to include an Easter treasure hunt in this list. But instead of the common egg hunt, give this game a Biblical twist by replacing eggs with Gospel symbols such as a cross, a palm frond, a chalice, a dove, and an Easter lily. Make sure these items are clearly marked so participating 'scavengers' make no mistake about picking them up!
If your kids really look forward to an Easter egg hunt, another variation is to paint several special eggs with these Bible symbols.
Which of these activities are you most excited to do this Easter? If you have other fun family suggestions for this Christian occasion, do leave a comment below!
And if you'd love shop for some Bible-themed artworks, pillows, blankets, and gift items, visit ChristianStyle.com! Happy Easter!