Amid all the brightly-wrapped packages this holiday season, it's good to be reminded that the essence of gift-giving is the meaning behind the presents. However, the maxim that "it's the thought that counts" shouldn't be an excuse to be lazy! While we certainly don't have to spend extravagant amounts of money for gifts, we do want to give something that's well-thought-out, personally meaningful to the receiver, and brings genuine joy.
Here are inexpensive yet priceless gift ideas, not just for Christmas but for every occasion throughout the year -- or for no occasion at all!
1. A memory, preserved
You've likely had some memorable experiences with your loved one this year. Perhaps it was a trip that you've taken together, a class that you both liked, or a life-changing event that drew you closer. Take a couple of mementos from those experiences and preserve them in a frame or a shadowbox. Don't forget to label it with a title and the year! You can even start a yearly memento tradition with this.
2. Your skill is a gift, too!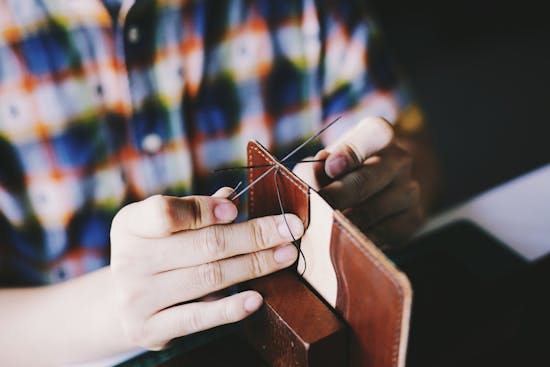 Many of us are really good at doing something, whether it's cooking, painting, crafting, or building things. If you have a skill that people appreciate, share this gift by offering to do or make something for your loved one. After all, everybody loves custom stuff that they can get for free. Your gift happens to be extra-personal and extra-special, and that's the best kind.
3. An afternoon of catching up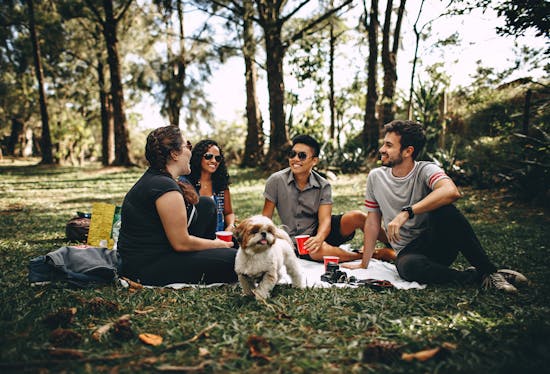 They say time is the most precious gift. In the middle of all the hustle and bustle of our daily lives, taking time to just sit, talk, and laugh with a loved one is quite a rare thing to do. It does wonders for everyone's spirits! Call up a friend that you haven't seen in a while or someone in your family you could spend more time with. Spend a few hours just enjoying each other's company.
4. Spotlight a quote or a Bible verse.
Does your friend have a favorite quotation or poetry line? Or maybe there's a verse that they bookmarked or highlighted in their Bible. Turn these words into a beautiful work of art that they can hang in their home and look at every day. If you want to have it done professionally without the steep prices, opt for an inexpensive, ready-to-hang canvas wall art print.
5. Offer a claimable service.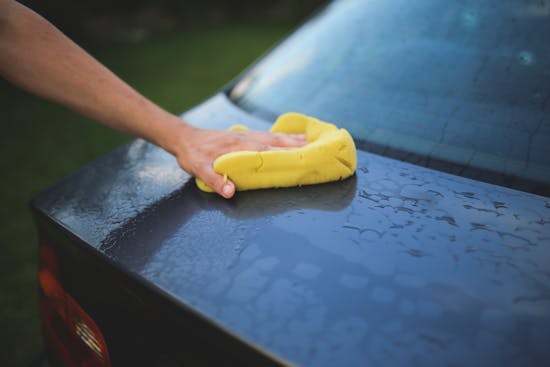 You might have heard of those DIY 'relationship coupons' containing free services that your loved one can claim from you. This is actually a neat idea especially for the folks in your household. It's useful, it's personal, and it's completely free! For the best 'coupons', write down specific services and how long or often you are willing to do them. Examples: one free car wash for Dad, one whole day of dishwashing services for Mom, two hours of playtime with little sibling.
6. Engage in exchanges.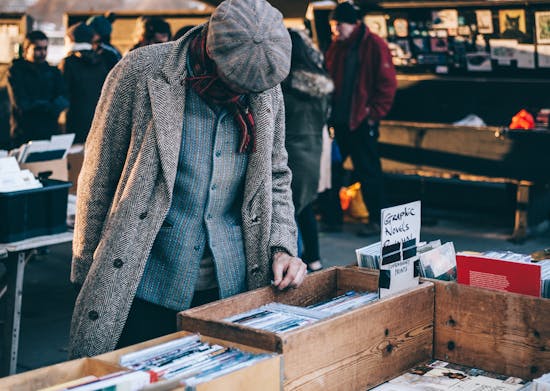 There are plenty of websites and groups online that host free item exchanges, from clothes to cookware to gift cards. Craigslist is a common example, but a better one would be something like the "Buy Nothing Project" or Freecycle.org. These are neighborhood-based movements where locals exchange items to help reduce waste and build a stronger sense of community.
Not only do you get to do good with others, you can also score one-of-a-kind finds that are absolutely gift-worthy.
7. An unforgettable experience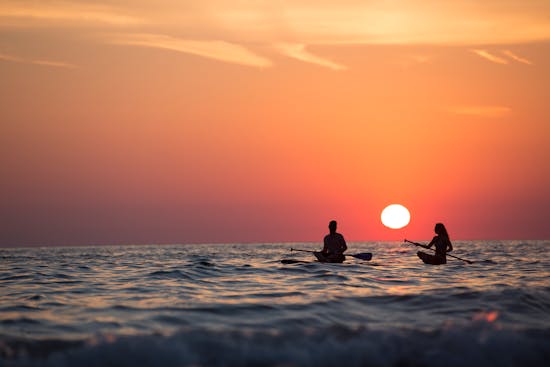 Experiences are often more valuable than material things. Think of a memorable event or activity that you can share with your loved one. Do you have a secret spot to watch the sunrise from? Take your brother or sister one morning. Are you part of a performance art group with an upcoming show? Invite your friend with complimentary tickets. You can also offer to teach your loved one an enjoyable hobby like fishing, surfing, or yoga.
8. Heartfelt words
Nothing beats a handwritten letter when it comes to personalized gifts. It's the perfect combination of sincerity and effort, and it shows you're not relying on quick store-bought convenience to make your loved one feel special.
However, if you're not confident with your writing skills (or penmanship!), here's a nice idea: find a Bible verse that matches what you want to say, and turn that into a gift for your beloved (like the sweet wall art above). What could be better than a genuine message straight from the Word of God?
With these free or affordable gift ideas, we're even more excited to give presents throughout the year! Do you have anything to add? We'd love to see your comments!