As another year comes to a close, we look back not only at the events that occurred and the milestones we've reached, but also at the people we have missed sharing these moments with. Whether it's a grandparent who passed years ago or a friend who has recently joined our Creator, there are dear people who deserve to be remembered in special ways.
Here, we look at graceful, dignified ways to memorialize our loved ones in our own home, honoring their legacy and helping keep them in our hearts as we go on with our lives.
1. Plant a memorial garden.
Growing a garden -- or even just one plant -- in memory of your beloved is utterly symbolic and beautiful. It represents the life that flourishes on as the person's legacy, a life that keeps on giving joy and benefits long after the person has passed.
A flower garden is a lovely option, and there are numerous flower species that bloom wonderfully without high maintenance. But our favorite option is perhaps a memorial tree -- one plant that will grow into a magnificent size and will provide shade for years and years.
2. Preserve their mementos creatively.
Aside from photos, you likely have mementos of your loved one that you want to keep for their personal significance. Maybe there are trinkets, toys, hobby items, badges, and tickets and seashells from travels together. For 3D items like these, a shadowbox would be a great way to preserve them while displaying them at the same time. We found a do-it-yourself shadowbox craft tutorial here.
There are also various ways to preserve other kinds of keepsakes creatively. If you have a fantastic recipe handwritten by your loved one on a piece of paper, you can frame it and hang it in your kitchen. If it's a personal letter, it's worth framing in your bedroom. Maybe you want to keep some of their clothes and fabrics? Consider turning them into a quilt or a pillow. You can find step-by-step tutorials for these online.
3. Continue their charity.
Did your loved one support a cause that was close to their heart? See if you can keep their generosity alive by continuing their contributions. It can be as easy as donating to their selected charity. Or it can be something more active like volunteering at their non-profit or church group. Some people also take it one step further by sponsoring small public projects under the departed's name -- maybe a bench at a park they loved or a small mobile library for kids.
4. Dedicate a symbolic home item.
There are objects around the house that would otherwise be common but now take on a new meaning because of the departed loved one we celebrate. Maybe it's their favorite mug or a chair they loved to sit on. It only makes sense to dedicate these items to them. Take extra care of these items, take them out on special occasions, and pass on their stories to your family's next generation.
Item pictured above: "Someone We Love Is In Heaven" Pillow
5. Write a letter.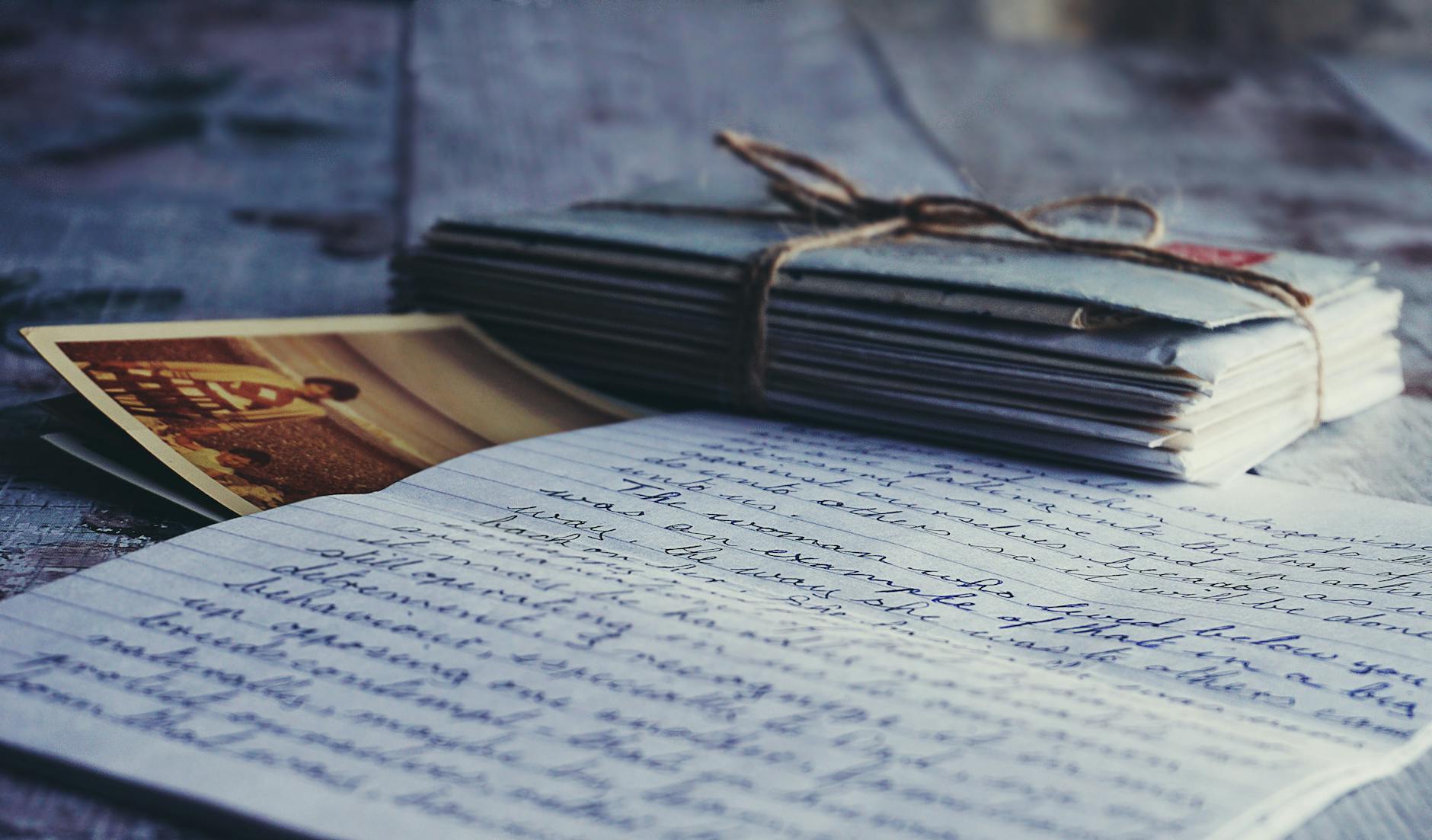 Sometimes, writing is the only way you can completely express your sentiments to a loved one. It's cathartic, too -- it can greatly help release the emotions you've held inside, the thoughts you've wanted to convey, and the secrets you've wanted to share. Today, even when your beloved has gone, you can still write a heartfelt missive to them. Just take comfort in the thought that they would appreciate your sincere words even as they now reside in a different space from us.
6. Dedicate an artwork.
In lieu of a shrine, you can elegantly memorialize your loved one with wall art that hangs in your home. Place this artwork in a room where you and your family can have some quiet, solemn space to reflect, such as the bedroom, the terrace, or the family room. We recommend the sweet commemorative wall decor above, or the rustic Serenity Prayer canvas print below:
7. Gather 'round with their favorites.
Here's a wonderful idea for your loved one's birth anniversary or death anniversary: Gather your friends and family for a casual celebration themed after your beloved's favorites. For example, it can be a Frank Sinatra-themed party, a special pecan pie potluck, or an '80s disco party. Of course, you'll want to plan your menu, your playlist, and even your costumes according to your beloved's 'greatest hits.' Don't forget to toast the person's life and legacy with all their favorite people around.
What do you think of these ideas to commemorate a departed loved one? Have you done other forms of memorial at home? Share with us in the comments!
For more of the Christian artworks featured here, browse ChristianStyle.com. You'll find Bible verses, spiritual quotes, and family wall decor you'll love for your home.