Throughout life, we mark certain moments that are significant to us, whether it's a happy event like a birthday or a sorrowful one like the loss of a beloved. The Bible is our steadfast companion through all these. So if you are looking for a beautiful statement to match the occasion, look no further than in these suitable Biblical verses.
1. Wedding or anniversary
"I have found the one whom my soul loves." Song of Solomon 3:4
What makes this verse so magnificent for couples is that it is deeper than most romantic lines -- it denotes a soul-level bond between husband and wife. (And it makes for great wall art in the bedroom, no?)
2. Birth of a child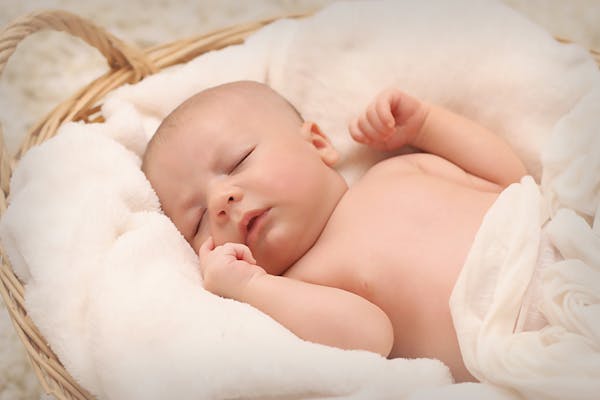 "For I know the plans I have for you," declares the Lord, "Plans to prosper you and not to harm you, plans to give you hope and a future." Jeremiah 29:11
Such a wonderful assurance for the life ahead! God's plans are the highest guarantee anyone could have, so this verse is a lovely blessing for parents and families who are celebrating their newborn.
3. A girl's birthday 
 "God is within her, she will not fail." Psalm 46:5
This empowering Bible verse is all that a lady needs to persevere in life. It's a unique motivation because it cites the ultimate source of a woman's strength -- not physical power nor money nor position, but God.
(Tip: The wall art pictured above makes a pretty birthday gift, and it's available here!)
4. A boy's birthday 
"The Lord is my strength and my shield; my heart trusts in him, and He helps me." Psalm 28:7
A Christian man is a warrior facing the challenges of this world. And so this verse is perfect for marking his birthday, as it reminds him of the strength and protection of the Lord.
(Tip: The shirt pictured above is also a great birthday gift, and it's available here!)
5. Graduation or school achievement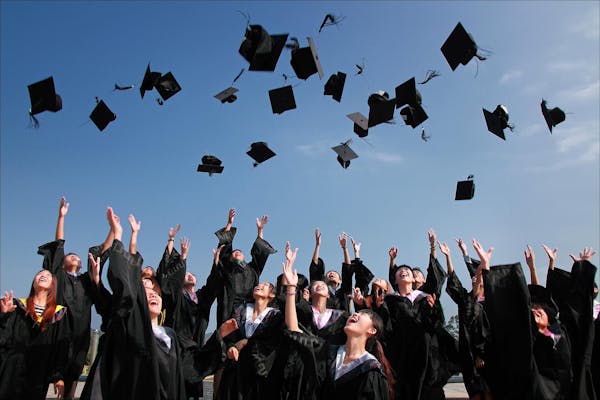 "I instruct you in the way of wisdom and lead you along straight paths. When you walk, your steps will not be hampered; when you run, you will not stumble. Hold on to instruction, do not let it go; guard it well, for it is your life." Proverbs 4:11-13
Is there any verse more suited to academic achievement than this? It is at once a confirmation of the value of education, and a clear advice to hold on to it. Definitely wise words to share with a student or graduate.
6. Losing a loved one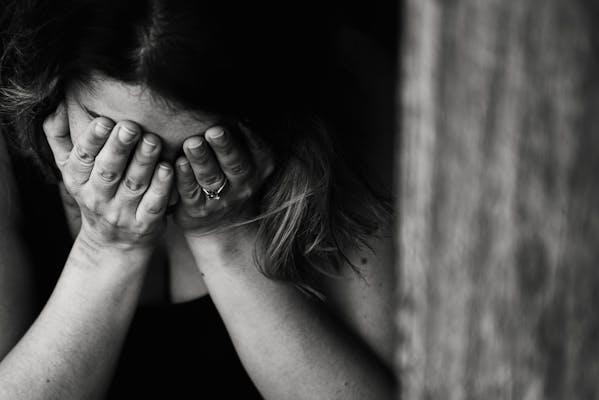 "The Lord is close to the brokenhearted and saves those who are crushed in spirit." Psalm 34:18
The death of a family member or a friend makes a painful, irreplaceable loss. In this time of grief, take comfort in this Bible verse. The Lord stays close with you; in His hands, you are healed.
7. Strength through illness
"The Lord sustains them on their sickbed and restores them from their bed of illness." Psalm 41:3
Struggling with a persistent disease? Or celebrating a loved one who's back from the hospital? This verse is both an assurance and recognition of God's healing.
8. A career milestone
"But remember the Lord your God, for it is He who gives you the ability to produce wealth." Deuteronomy 8:18
Whether it's a new job, a promotion, a business launching, or a closed deal, it's important to attribute and dedicate our success to God. This Bible verse is a good reminder of that.
9. Family reunion
"As for me and my house, we will serve the Lord." Joshua 24:15
A family reunion can be a grand gathering, or as simple as meeting someone at the airport. No matter how simple or grand, it's always so poignant and wonderful. Dedicate your togetherness to the One who reunited you in love.
(The wall art pictured above is also available here.)
10. Thankfulness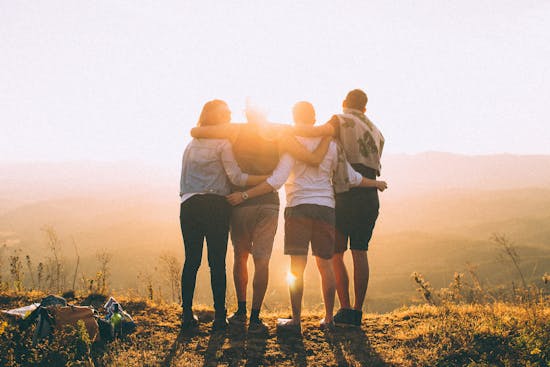 "Every good and perfect gift is from above, coming down from the Father of heavenly lights." James 1:17
Whether you are celebrating a huge success, or simply grateful for waking up each day, there are endless reasons to praise God. And there are plenty of Bible verses expressing this. One of our favorites is this verse, which emphasizes that the good things we experience are not merely accidents but gifts from the Father.
Which Bible verse is your favorite or has a personal meaning to you? We'd love to hear your story in the comments!